What we do
Which category do you fit in?
Tourist coming on holiday to Mauritius
Expat living on the island
Foreign national of Mauritian origin who cannot speak Creole
Local resident who wants to learn writing proper Kreol Morisien
Just someone who is fascinated with the language
It doesn't really matter.
This is a community for all things Creole/Mauritius!
Quick View
Recurring Fee

Rs199/month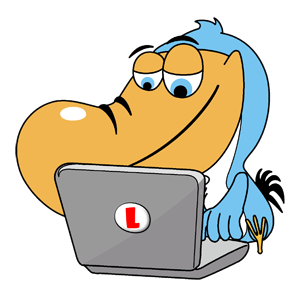 Membership Details
This is a premium community exclusive to our members regarding Creole. Some of the discussions have been made public but read-only for you to get a taste of what it's like on the inside. Membership is £3.98 (approx. Rs199) for 30 days access, collected through Paypal and can be subsequently renewed or cancelled as you see fit.
For a beginners guide to creole, check out our course.
Some interesting topics we've discussed